FRESH

LIFE
& LOVE
Experience the taste of life in Jesus Christ in his love and the Father's provision. Be light and salt in the Algarve area by living together as family in Christ lovingly, sustainably and contentedly.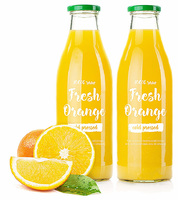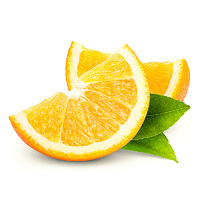 FROM GOD'S WONDERFUL SPIRIT
Orchestrated by him, overflowing life in love, peace & joy of the spirit. God's love poured out into the hearts and reaching his creatures.




PLACE FOR ALL GENERATIONS
The multigenerational community lives in dependancy of God, doing his works and thus be a visible kingdom expression.



YOUR DAILY
DOSE OF FRESHNESS
Farming or gardening God's way to care for people, animals and soil, and enjoy good harvests.
FOLLOW THE TASTE
Show your interest, send a question or call us to see what God is going to put together. We will happily serve you with living water and open communication.